Weddings - Parties - Corporate Events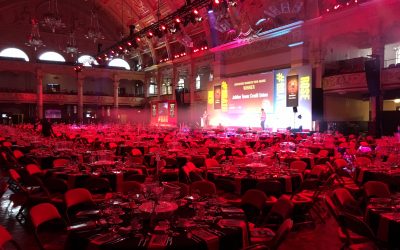 The Deadbeats Partyband still have another 13 gigs to go before finally reaching the impressive Empress Ballroom in Blackpool for the New Years Eve Family Party! The pic is from an event we did at the Ballroom back in March this year. We know some of you have been...
read more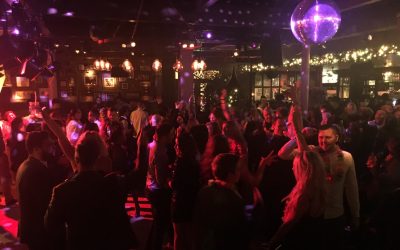 The Deadbeats Partyband took a trip to Manchester to entertain the guys and girls of Sky for their Christmas Party!! The event was held at the fantastic Revolucion De Cuba and it was packed to the rafters with 350 guests! A great festive night was had by all!...
read more
Upcoming Events
December 15, 2016

December 16, 2016

December 17, 2016

December 21, 2016
We're making a return to one of Blackpool's biggest and best on Common Edge Rd this Friday night to kick off your weekend with some massive tunes. We're coming mob-handed too (well, there'll be 6 of us at least...) so get your dancing shoes on come Friday evening and...
read more