Weddings - Parties - Corporate Events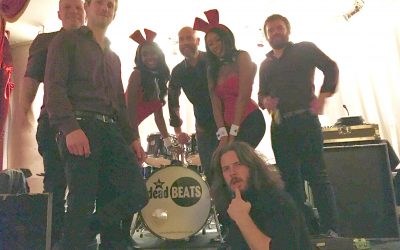 The Deadbeats Partyband headed down to the big smoke this week for a corporate gig with a little twist...The venue was the famous Playboy club in Mayfair, Central London. Yes, it was a fair distance to travel for the northern monkey's but decided after (very short)...
read more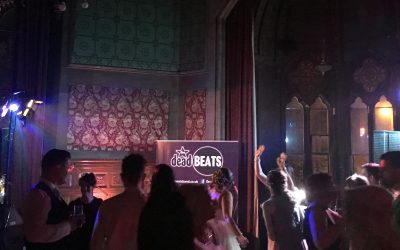 The Deadbeats Partyband would like to say a big congrats to the lovely newly weds, Mr & Mrs Lewis and Chelsea Turner! Their wedding reception was in the heart of Manchester City centre at the very grand Manchester Town Hall. With its eye popping architecture it...
read more
Upcoming Events
October 27, 2017

October 28, 2017

November 1, 2017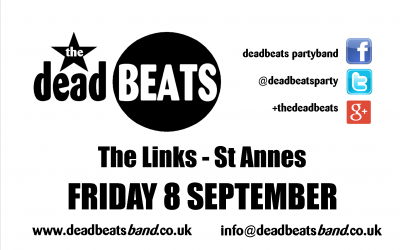 We're back! First local pub gig in months! You can catch us live and loud at The Links in St Annes with some massive tunes to kick off your weekend. 9.30-ish start as per, probably best to get in early as we've not played in public in Lytham or St Annes since March!...
read more