Weddings - Parties - Corporate Events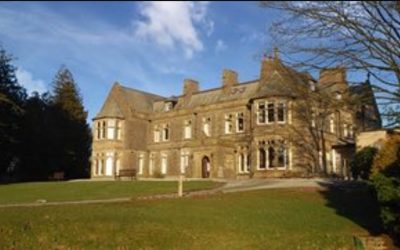 The Deadbeats Partyband had the honour of entertaining the brill students and teachers of Sedbergh School on Saturday night! The event was held at The Villa @ Leven Hall, near Kendal, Cumbria. A very impressive venue hosting a room packed to capacity full of party...
read more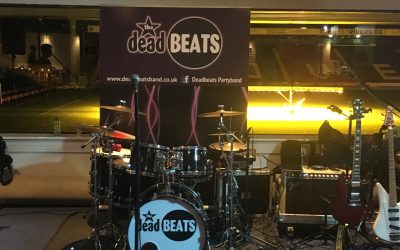 The Deadbeats Partyband entertained the good folk of the Blackburn Law Society at the iconic Ewood Park the home of Blackburn Rovers. A fantastic night was had by all. ⚽️🎸#deadbeatspartyband #corporateparty #blackburnrovers #ewoodpark
read more
Upcoming Events
February 24, 2017

February 25, 2017

February 26, 2017

March 3, 2017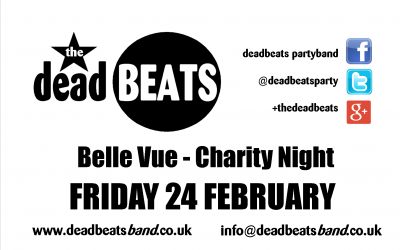 The Deadbeats Partyband are landing back at one of their very favourite venues, The Belle Vue, Blackpool next Friday!!! The band and the Belle Vue are asking for your help for a little boy who has the challenging condition cerebral palsey. Toby cannot receive the...
read more